Welcome to Isiflo.com!
You can download our product catalogues here:

Factory in Raufoss, Norway
At our Headquarteres we are more than 60 employees working together in order to provide new technology, sustainability and products that results in clean water.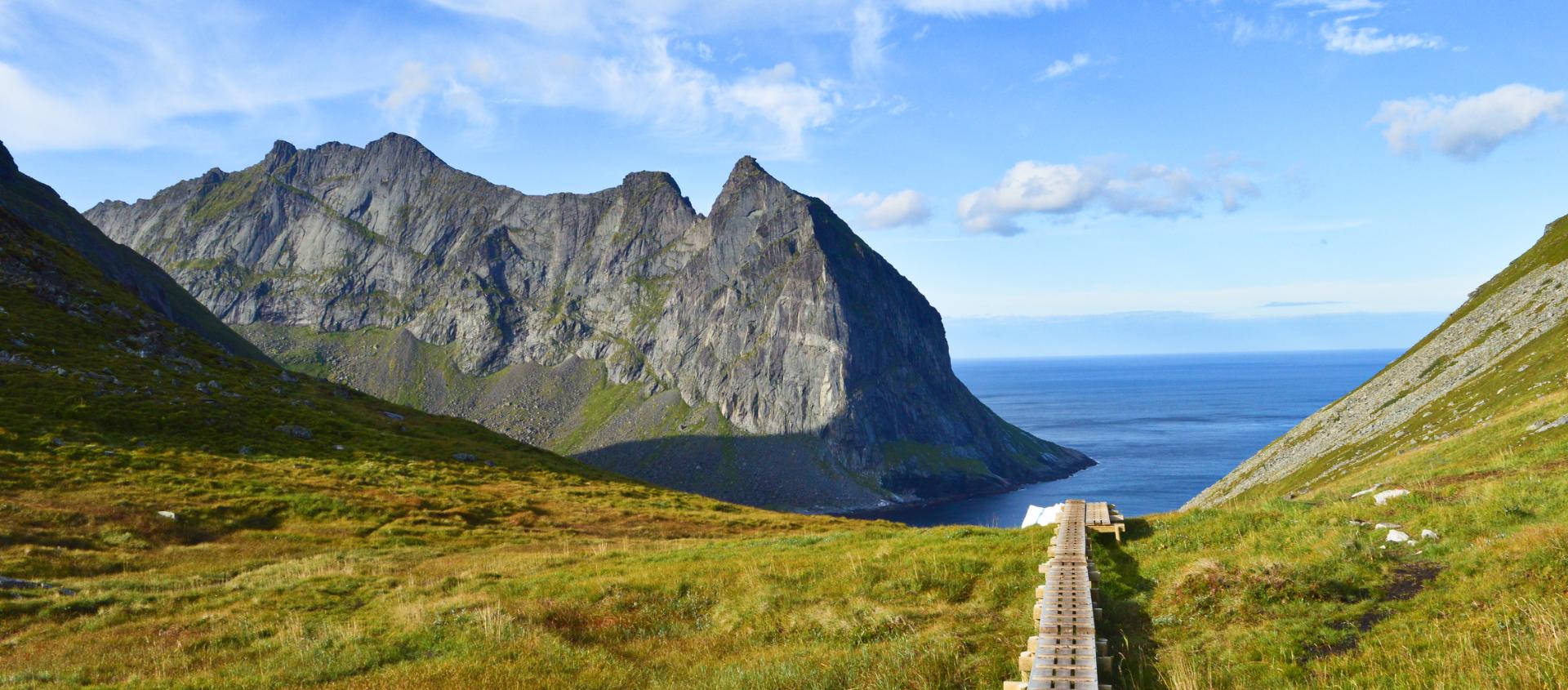 We are comitted to protect the environment
Read more about our measures here!
Isiflo is part of norwegian Industrial history.
See our movie here.
WHO ARE WE


ISIFLO AS is a wholly owned subsidiary of the Dutch industrial group Aalberts N.V. The company's main product is couplings in brass and composite for connecting pipes in water and gas supply. After almost 60 years in the market, Isiflo is one of the strongest brands in Europe's water, sewerage and gas distribution networks. All together we have more than 160 employees and have a consolidated turnover of approximately 550 MNOK.
Innovative
Product Development
In our Headquarters our team of engineers posits great material competence and have access to comprehensive testing within the Industrial Parc. This contributes to an innovative and quality focused product development.
Part of Norwegian Industrial History

The industrial history of Raufoss started with the establishment of a Ammunition factory back in 1873.