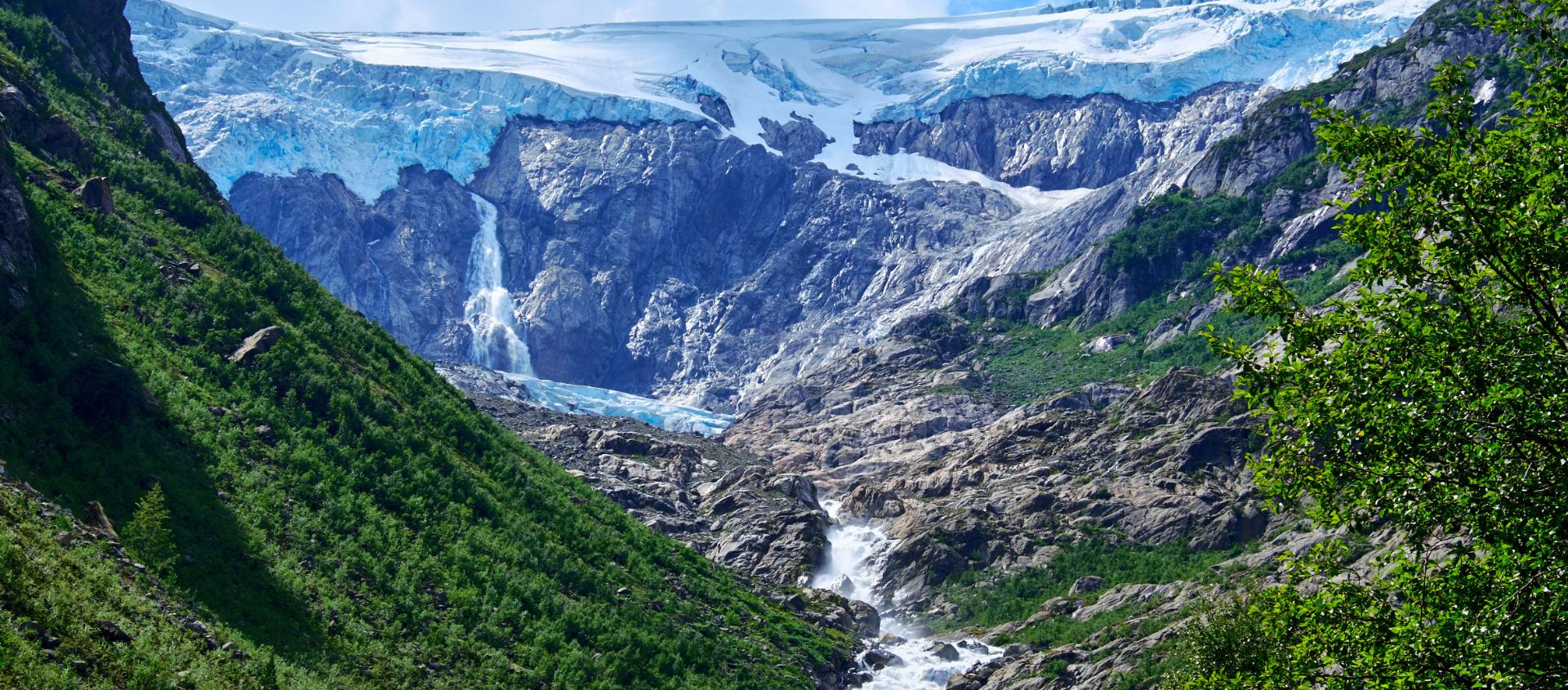 We are committed to protect the environment
We are actively working to reduce any negative environmental impacts that are results from our operations. We are engaged in environmental work and want to work long-term and targeted to implement environmental improvement measures in our businesses.
We are certified and work in accordance with ISO 14001 -2015, as well as relate to the public requirements and the information duty regarding important environmental aspects.
We work actively to reduce our energy consumption and CO2 footprint. Throughout the entire production and distribution chain, we considering environmental measures; from commodity production to retail. Local, regional and global environmental aspects is taken care of. Our goal is to have a sustainable development, so that we take the future generations into account.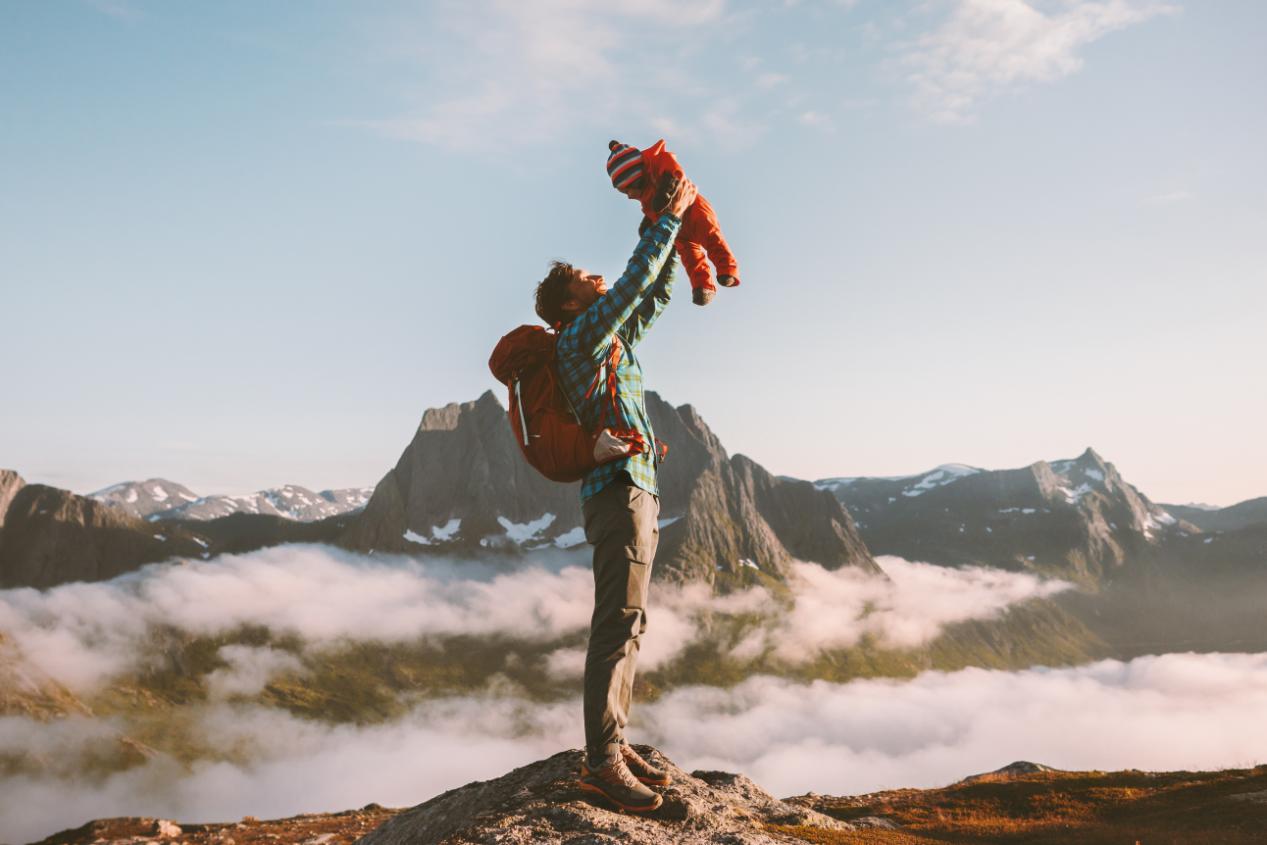 Our goal is that our production, our processes, products and waste should have a sustainable development. We are taking account for our future generations.
Our Environmental Policy
We work actively to avoid environmental emissions and pollution.
We use short-lived raw materials and minimize the handling of goods at work.
We optimize the transport of goods to our customers.
We recycle waste from our production.
We are sorting 100% of our waste into environmental stations.
We monitor our performance through internal evaluations and reporting, and sharing the results with our stakeholders.
We require our subcontractors and partners to follow the same principles.
We have our own development department focusing on research and development of environmentally friendly -and future oriented products.
We provide necessary information, instruction and training.